Our goal is to help businesses increase efficiency, reduce costs, and improve overall performance.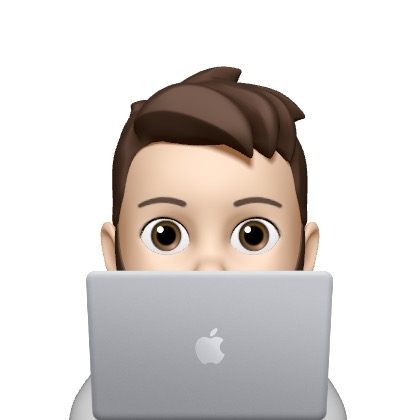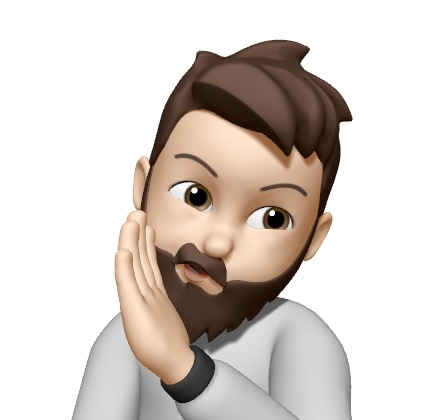 Did you know that we offer a variety of free services to help you save money and make the most of our services?
Point of sales
& Ecommerce
Build your website with strong tools and integrate it with social media and payment gateways.
Spa & Salons
---
Get easy software to manage your appointments.
Keep connection with your clients.
DEVELOP & TROUBLESHOOTING
Experience using Odoo software with confidence and ease, as we provide innovative solutions for software development and efficient problem-solving

.



Previous
Next